Farm-To-Table – Hope it's a Big Table
Farm-to-Table dining. This is the concept of eating food produced with ingredients that have spent the least amount of time between being freshly harvested produce from a farm to being on your table as part of a meal. In essence, it is a movement that not only embraces the practice of eating fresh, local products, but also focuses specifically on seasonality. As concerns over both the nutritional quality of food and climate change have escalated in the last decade or so, Farm to Table (F2T) has become somewhat of a phenomenon in the culinary world, bringing with it new interest in farmers' markets, hobby farming, small space gardening and hordes of F2T themed restaurants and cookbooks.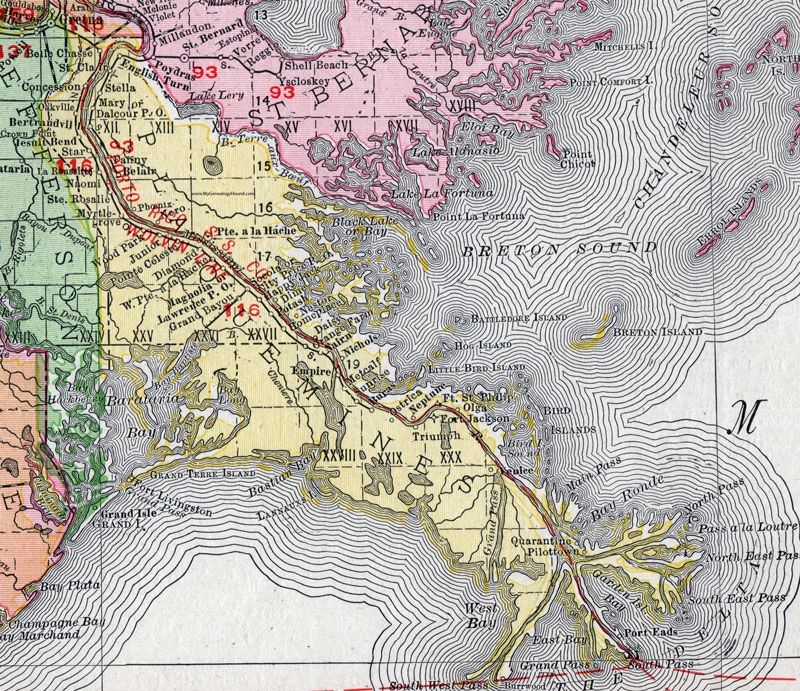 That is, except in south Louisiana where it is strangely not a 'thing'. I had some ideas of why this might be, but to get it from the 'horse's mouth', I asked my good friend Drew Carré for his take on the matter. Here's what he had to say: 
Drew Carré: "Well I tell you what Cha, that's because we ain't never done it any other way! Most everything likes to grow here in south Loosiana. When I was a wee one, I always remember my Ma and Pa taking us for drives in the country on the weekends. Every time we'd pass a roadside fruit stand Ma would yell 'Pa, go back! I think they got Creoles!', or 'Stop! Stop! They had pattypans!' All year long we'd be getting our fruits and vegetables from those fruit stands the farmers would put out…and it was different stuff all the time, but it was always good. See, way up north near Shreveport it'll be snowing this time of year, so nothing's growing. Not here though. Mais, I bought this big bunch of collards and these good blood oranges just this morning down in Plaquemines! Ain't they beautiful? As my Paw Paw used to say, 'Da growin' season 'round here be 51 weeks long, 'cause even dem fruits and vegetables take a week off for Mardi Gras!'…an it's true!"
I had to laugh at the '51 week growing season' but he is absolutely right. Every month in south Louisiana there is fresh, lovely produce to choose from. Spring starts things off with all types of berries, tender new lettuces, asparagus and our world famous Creole tomatoes*. Summer then takes over bringing an abundance of peppers, celery, cucumbers, cantaloupe and the sweetest watermelon you've ever tasted!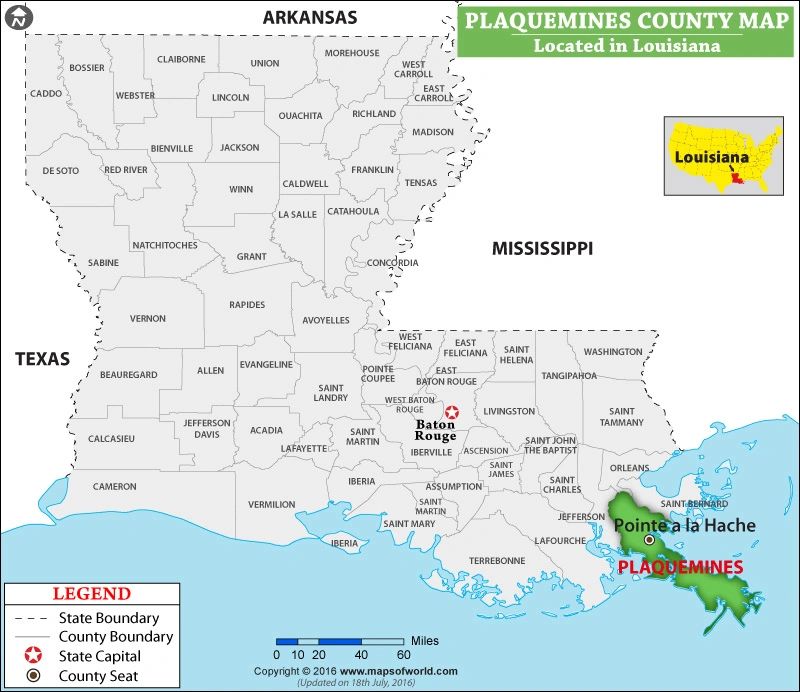 As the heat of the summer passes, Fall gives us all modicum of squashes from crook necks to butternuts plus exotic persimmons and festive pomegranates. Then when the rest of the country is largely buying produce from central and south America (that has been in transit and warehoused for who knows how long, rendering it the taste and texture of wood), we are feasting on the largest selection of chards, spinaches and greens around along with the full gambit of citrus like ruby red grapefruits, Meyer lemons, Key limes, blood oranges, sweet satsumas, kumquats and several types of oranges. 
Because of this abundance of year-round produce, the concept of 'Farm to Table' is a simple reality and easy way of life, and it is also one of the many reasons why New Orleans is a Chef's paradise.
Let me share one of my favorite winter dishes with you that combines two of the best seasonal ingredients from the local markets: Plaquemines Stewed Greens  featuring freshly squeezed satsuma juice.  
Hope you enjoy it and don't forget to order some good locally produced seasoning to go in it at www.cajunathome.com.   
Plaquemines Stewed Greens
Ingredients:
1 bunch each, collards and mustard greens.
¼ cup butter
½ lb tasso or other smoked ham
2 tbsp minced garlic
1 tbsp crushed chilis
1 tbsp salt
Cracked black pepper to taste 
1 ½ cup fresh squeezed satsuma juice (or orange)
½ tsp Seafood Boil Seasoning
1 tbsp lemon juice
Method:
Melt butter and sautee ham until browned and fragrant
add the greens in batches, turning constantly until they begin to wilt
Add garlic, chilis, salt and pepper, stirring in thoroughly
Add half the orange juice and bring to a simmer
Cover and cook one hour, stirring occasionally, adding orange juice as needed
Add seafood boil and lemon juice
Correct the seasoning and serve
*Creole tomato refers to any breed of tomato that is grown in the rich alluvial soil native to Plaquemines Parish in south Louisiana along the Mississippi River delta. Only tomatoes grown here can be called 'Creole'.